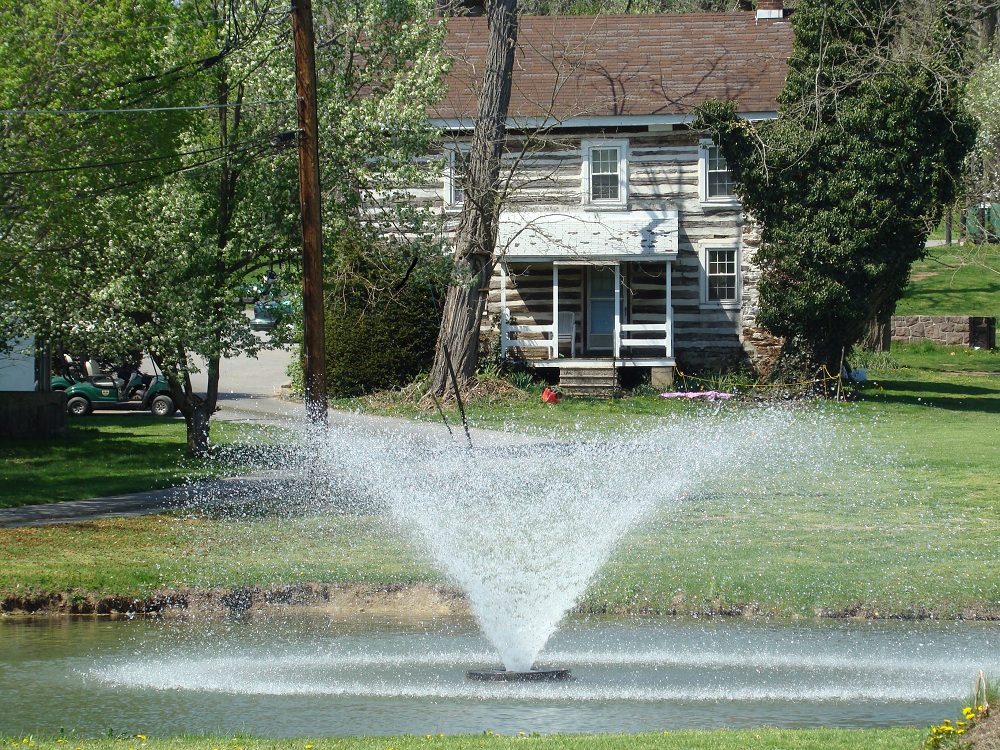 Having an outing for your business? Or a fundraiser for your favorite organization? Arrowhead can accommodate up to 200 golfers.
We have a covered pavillion, with three open sides, that will seat up to 150 people. The use of the pavillion is at no charge.
We are happy to provide catering for your event, or you can provide the catering yourself. Our Buffet price is only $10.60 per person, including tax and gratuity. It includes:
* Barbecued Beef or Meatball sandwiches.
* Macaroni salad and Potato Salad.
* Bread, Rolls, Butter.
* Cold Cuts (Baked ham, Boiled Ham, Roast Beef, Turkey, Ring Bologna, American Cheese, Swiss Cheese, Chunk Cheese, Pickle Tray, Pickled Red Beet Eggs)
* Baked Beans.
* Chips and pretzels
We have a cooler system in the pavilion that rents for $21.20 per day. It includes 2 taps and has room for cases of beer or sodas. You can provide your own beer and sodas, or we will order them for you from our own distributor. We do not charge for this service, and the distributor will bill you directly.